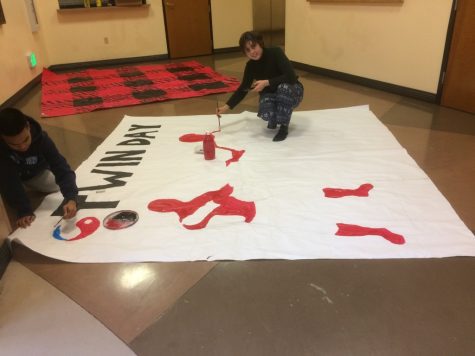 March 13, 2019 • No Comments
The Associated Student Body (ASB) spends several months each year planning the five rallies that take place in the gym, generally at the end of each spirit week excluding the senior send-off rally. ASB can start planning for a normal rally one or two months in advance, according to senior Francesca Dizon, ASB's Secretary of Spirit. "We're mainly tasked with decorating for dances, rallies and...
Recent News Stories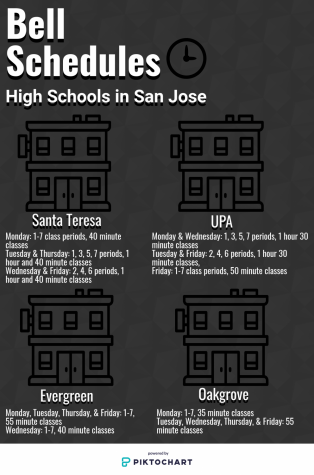 February 15, 2019
The clock ticks 8:15 and students are filing into their chairs. 50-minute periods back-to-back along with break, lunch, and passing periods add up to release...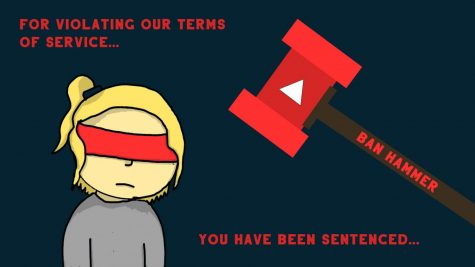 February 14, 2019
On Jan. 15, YouTube released its new policies regarding videos featuring dangerous and harmful pranks and challenges. The company has officially banned...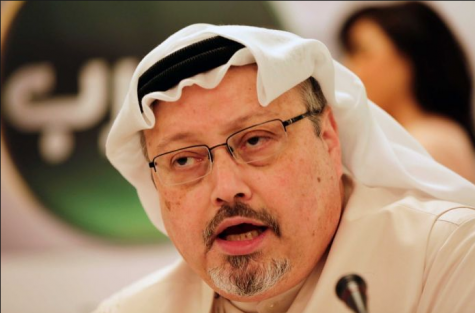 February 13, 2019
Aquila Magazine Vol. VIII, Issue I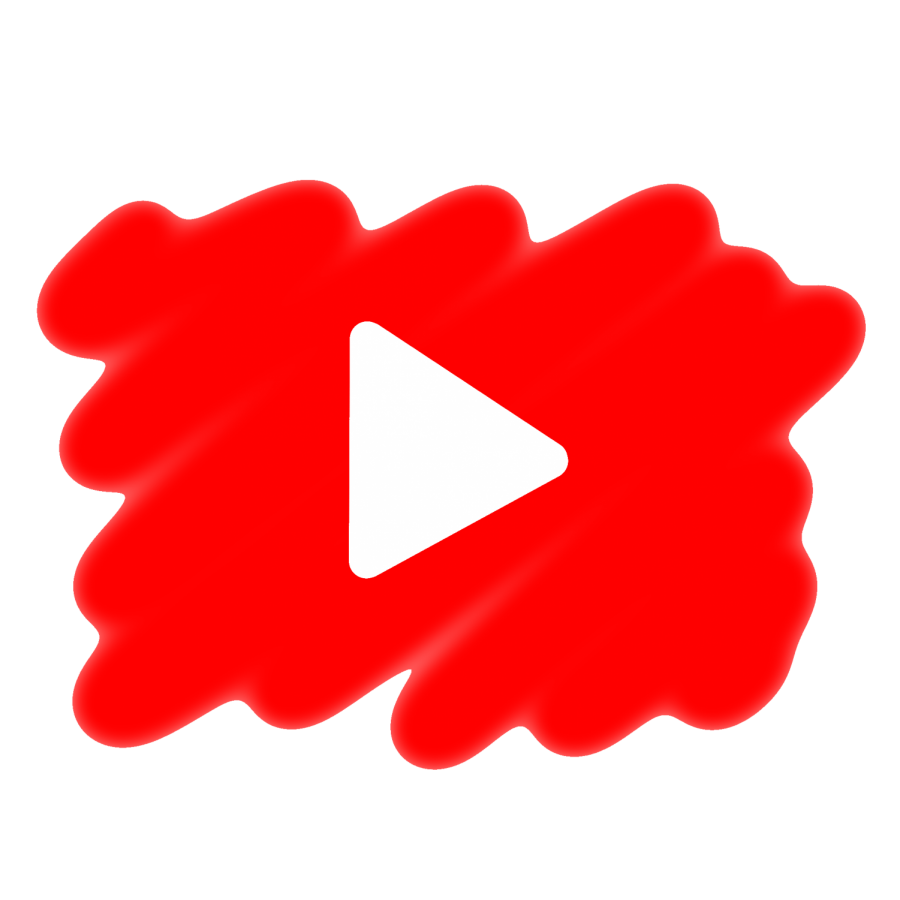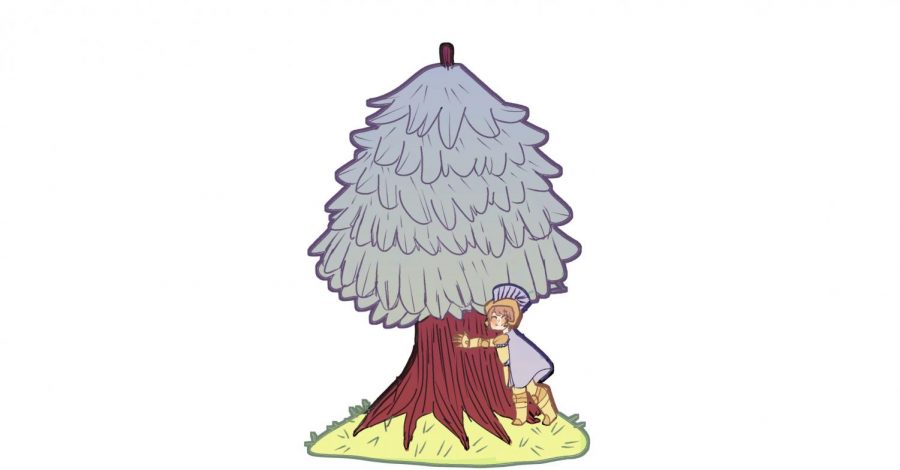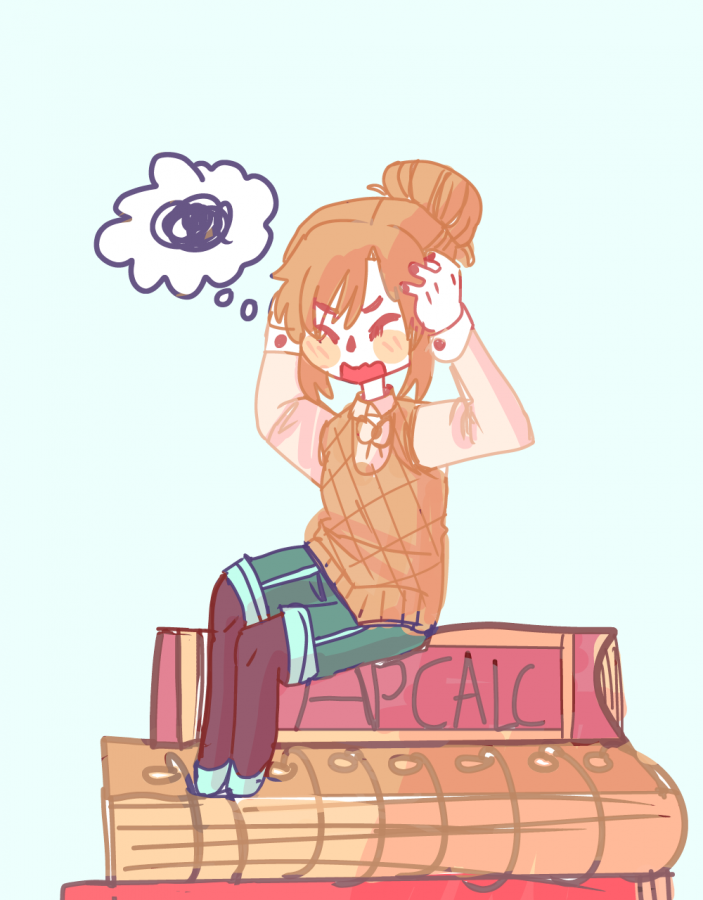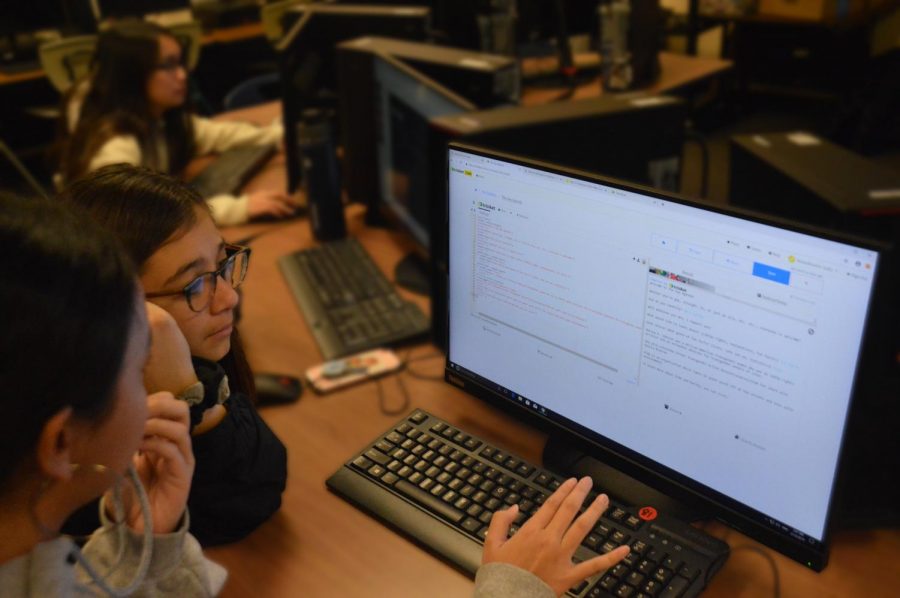 Dylan Ziegler and Tobenna Nwosu
March 14, 2019
The fifth episode of the Pick & Roll Podcast is out now! This episode (with our first guest speaker, Ernesto G.) highlights UPA's Varsity Boys Basketball Team's progression...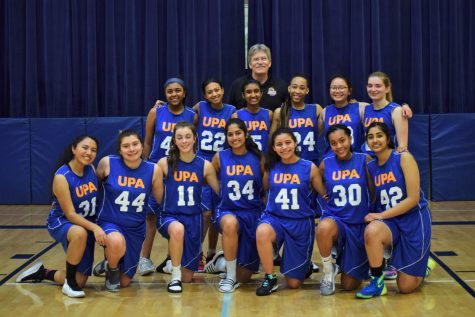 March 11, 2019
Pick & Roll Podcast | Season Conclusion
March 8, 2019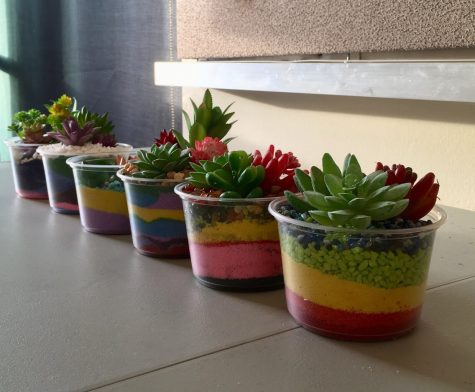 Chelsea Nguyen, Reporter
March 8, 2019
Materials can be found at Target, Dollar Store and Michael's for under $20. Materials needed (colors of your choice): Bottles of glitter Colored...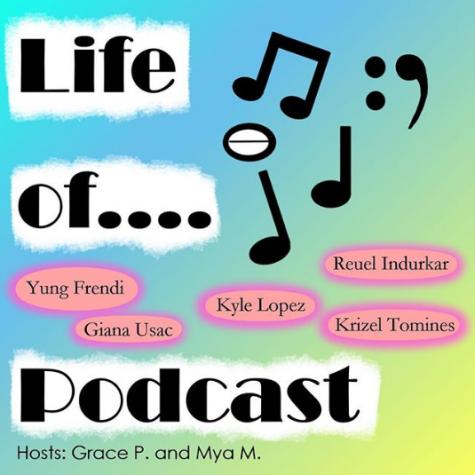 February 17, 2019