Recent News Stories
November 16, 2018
Smoke from the recent wildfire — Camp Fire — in Butte County is drifting into areas all the way to San Jose. As a result, schools from around...
Official ASB Account Impersonated
November 12, 2018
The Associated Student Body (ASB) has been using its Instagram page, @upa.asb, this school year to inform both students and teachers about upcoming events...
Something is wrong.

Instagram token error.
Aquila Magazine Vol. VII, Issue II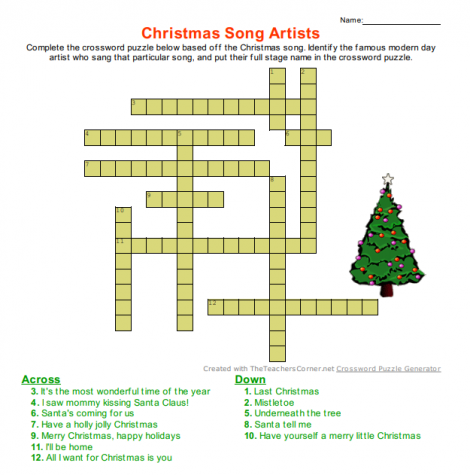 Desiree Pekar, Reporter
December 9, 2018
Complete the crossword puzzle based off the Christmas song. Identify the famous modern day artist who sang that particular song, and fill in the blanks with their full stage...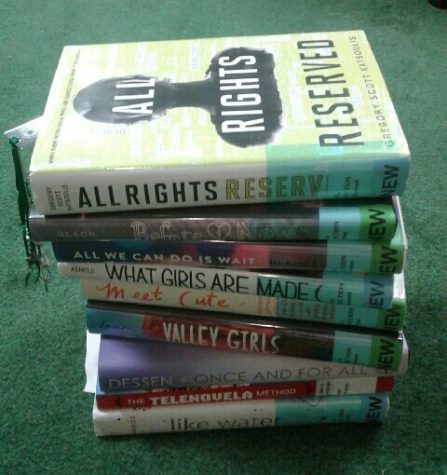 Summer Reading Suggestions: Taking an Adventure Through Reading
June 16, 2018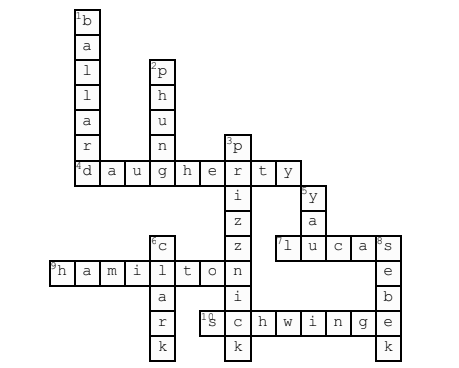 March 19, 2018