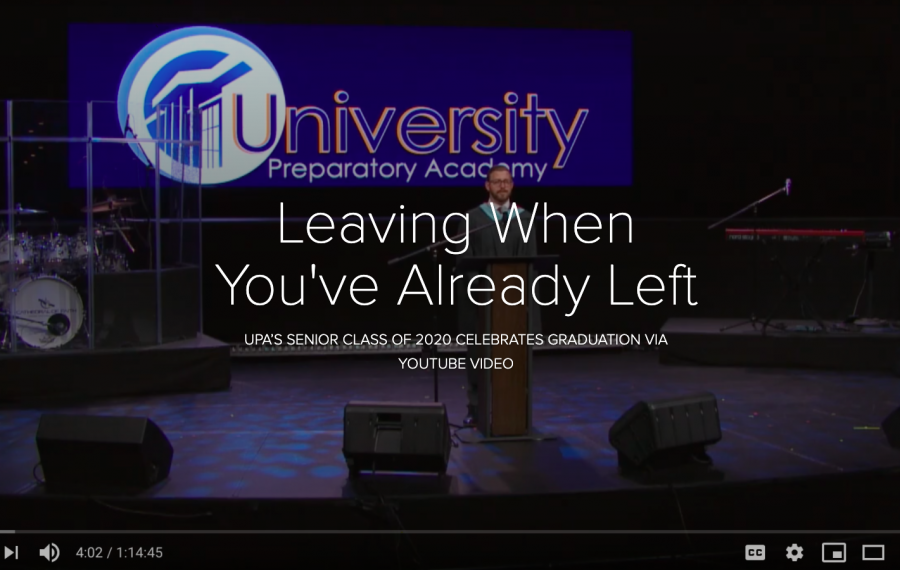 Recent News Stories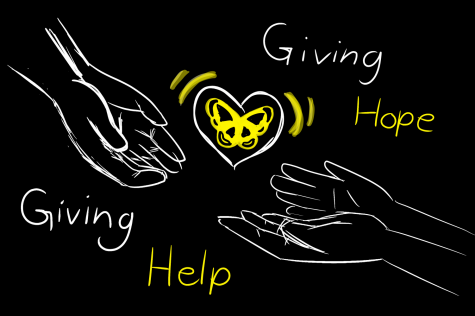 June 5, 2020
After years of the homeless population only growing in San Jose, the community continues to pitch in to help.  From prominent CEOs to next door neighbors,...
June 2, 2020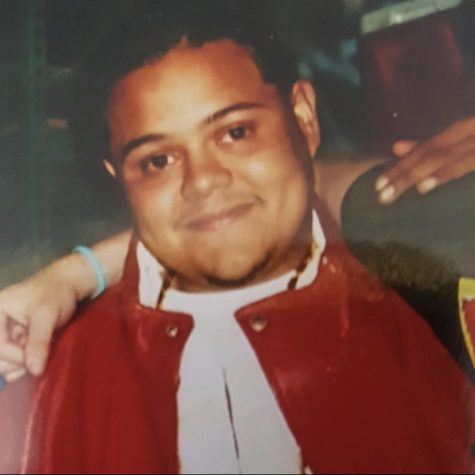 June 1, 2020
When junior Nur Ambaw was 15, he was a passenger along with two of his cousins as his older brother drove through downtown San Jose. The Lexus the boys...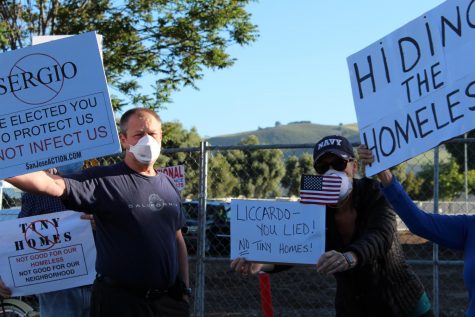 Protesters evade shelter-in-place guidelines to demonstrate against COVID-19 emergency dorms for homeless
April 28, 2020
South San Jose community members protested the construction of COVID-19 tiny homes for the homeless in District 2 on the morning of April 28, ignoring...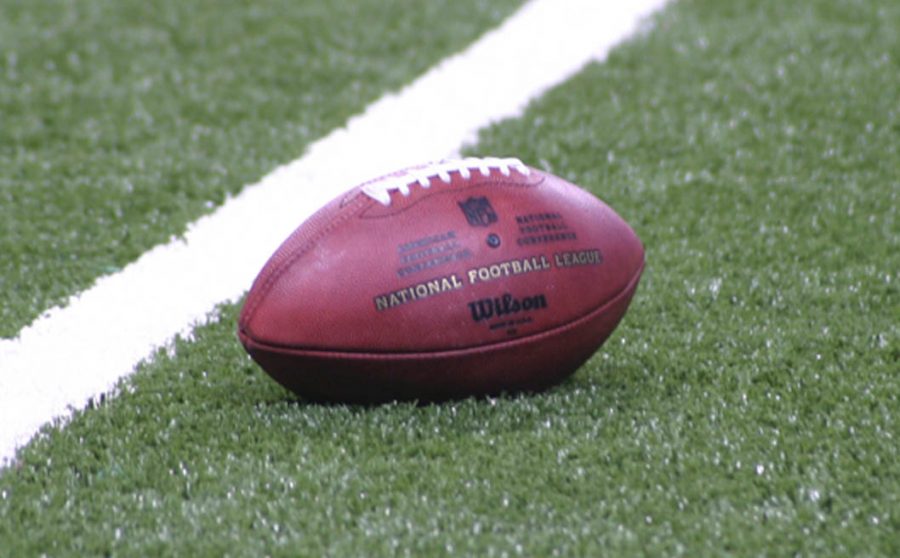 January 10, 2020
"Are you ready for some..." by velo_city is licensed under CC BY-NC-ND 2.0 For the 2019-2020 Divisional Round of the playoffs, I have chosen to chase...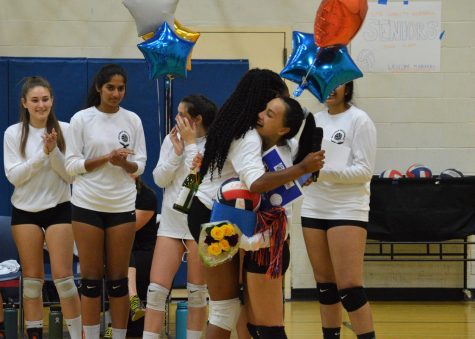 November 9, 2019
UPA girls' varsity volleyball's last home game against Nueva on Oct. 22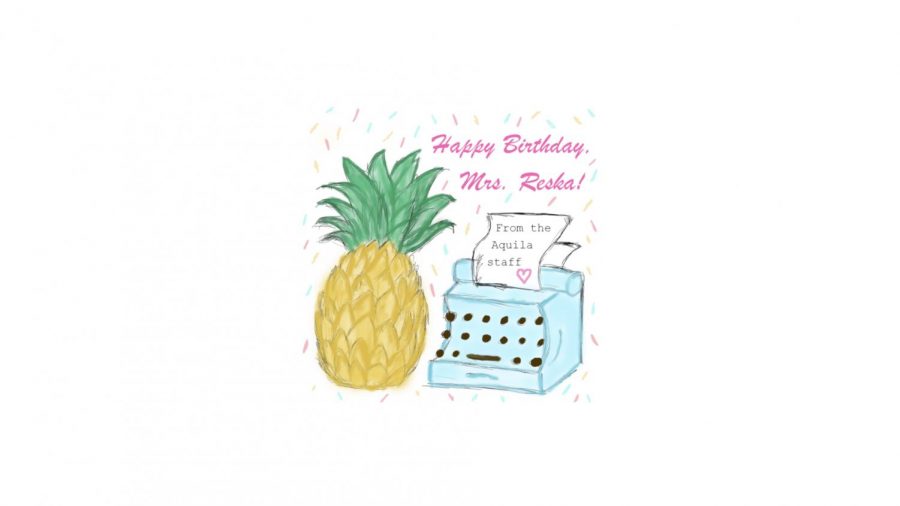 Aquila Staff
March 24, 2020
Editor's Note: The following article is composed of experiences, anecdotes and quotes written by Aquila's staff to demonstrate our appreciation for our advisor, Laura...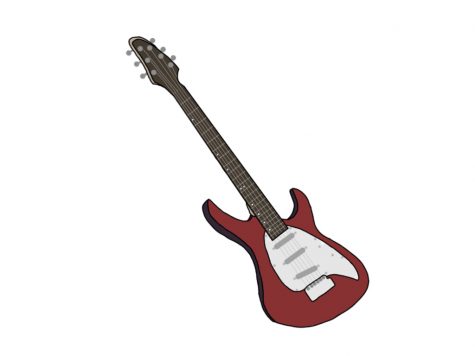 April 12, 2019
Young Adult Novel Characters Crossword Puzzle
April 12, 2019
April 12, 2019