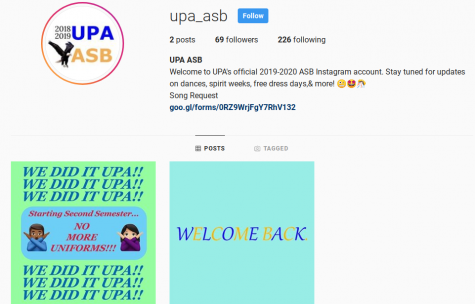 Emily Hung, Co-Editor-in-Chief
November 12, 2018 • No Comments
The Associated Student Body (ASB) has been using its Instagram page, @upa.asb, this school year to inform both students and teachers about upcoming events such as dances, spirit weeks and carnivals. On the night of Nov. 11, ASB members were notified that their Instagram account had been impersonated. For the first time, students were receiving follow requests from another account, @upa_asb, whose...
Recent News Stories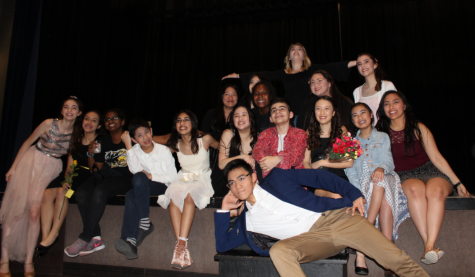 Relentless Matchmaking, Conquering Hardships on Stage
July 11, 2018
Actors gathered in the Horton on March 17, 23 and 24 to finish setting up or to invite guests into the auditorium...
Improvements and New Policies on the Horizon
June 30, 2018
In November 2017, UPA selected students from every grade level to participate in the first school-wide focus groups....
Something is wrong.

Instagram token error.
Aquila Magazine Vol. VII, Issue II
Summer Throwbacks Playlist