Recent News Stories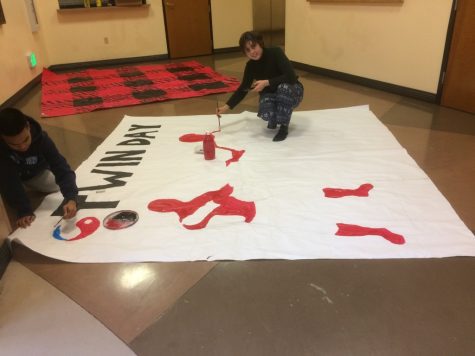 March 13, 2019
The Associated Student Body (ASB) spends several months each year planning the five rallies that take place in the gym, generally at the end of each spirit...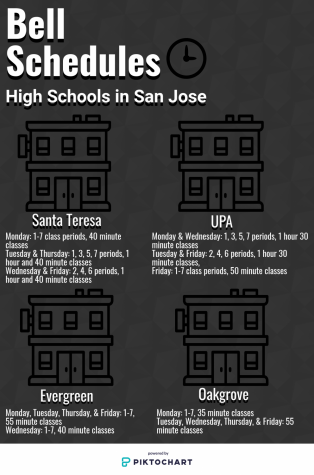 February 15, 2019
The clock ticks 8:15 and students are filing into their chairs. 50-minute periods back-to-back along with break, lunch, and passing periods add up to release...
Aquila Magazine Vol. VIII, Issue I
April 12, 2019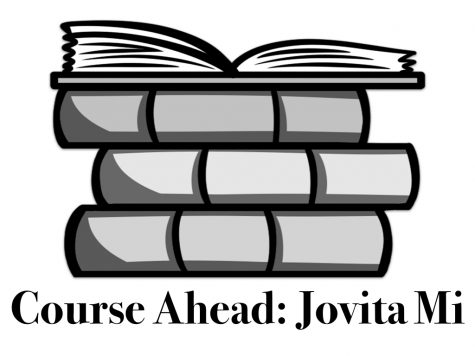 Course Ahead | Episode 1: Jovita Mi
April 9, 2019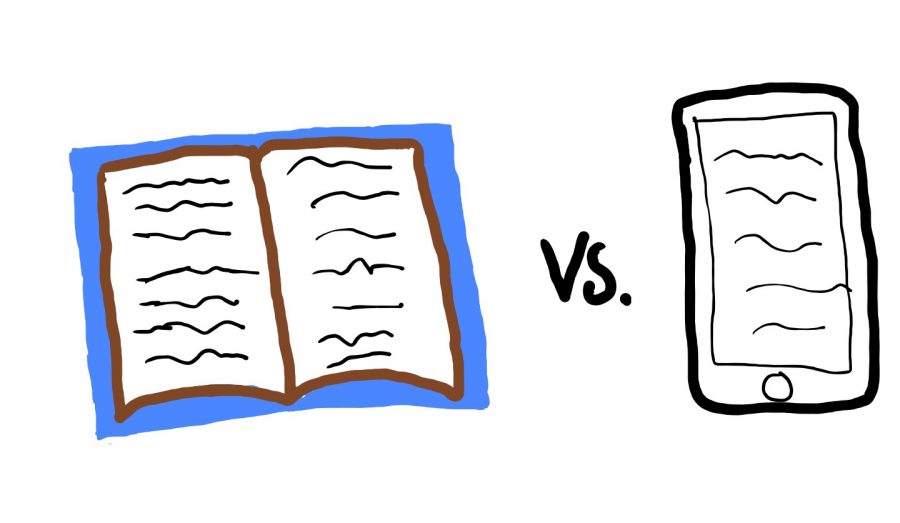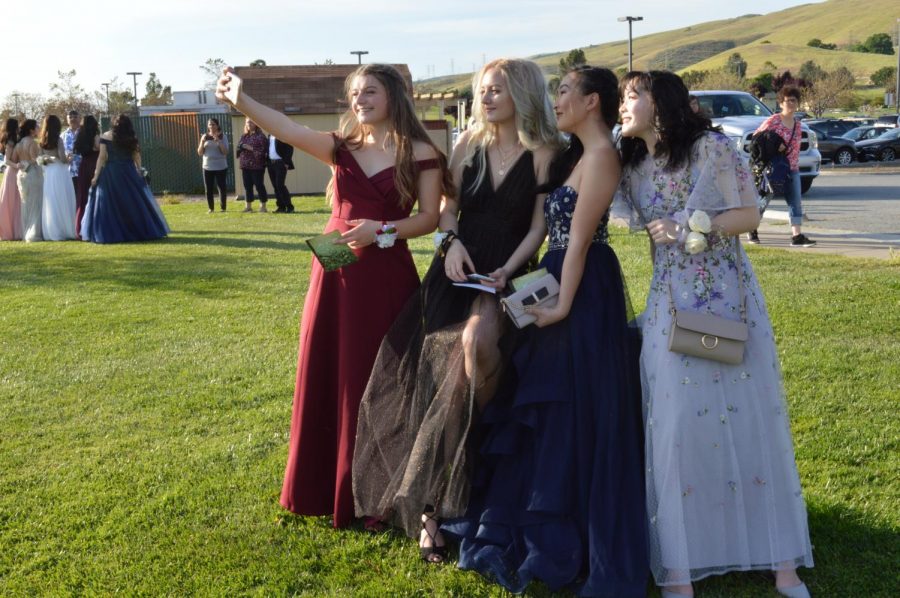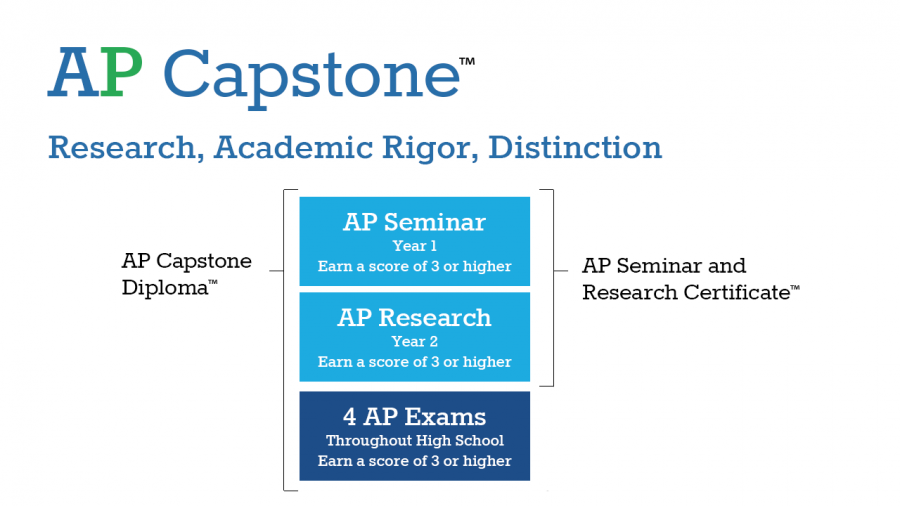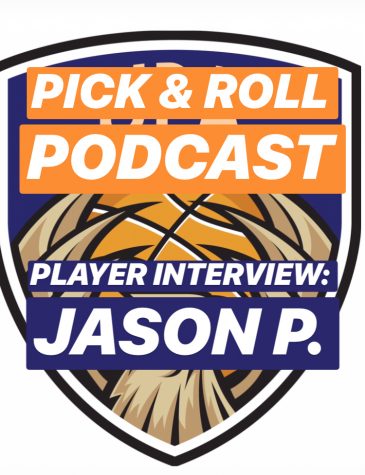 Dylan Ziegler and Tobenna Nwosu
April 3, 2019
The seventh episode of the Pick & Roll Podcast is out now! This episode (with our third guest speaker, Jason Plasschaert) highlights UPA's Varsity...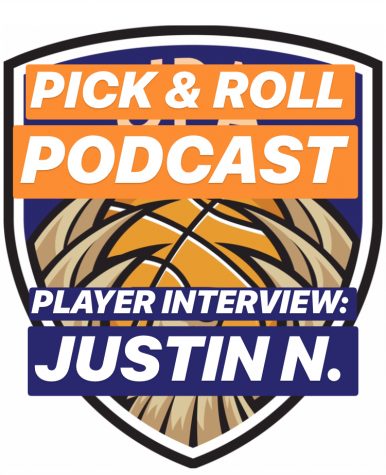 Pick & Roll Podcast | Player Interview: Justin N.
April 3, 2019
April 12, 2019
The fourth episode of Aw3_Inc has been released, where Joe Shem and Geraldo Castro discuss Fallout 76's new updates, the leaked MK11 Roster, THQ Nordic and 8Chan, Anti-Vaxx...
April 12, 2019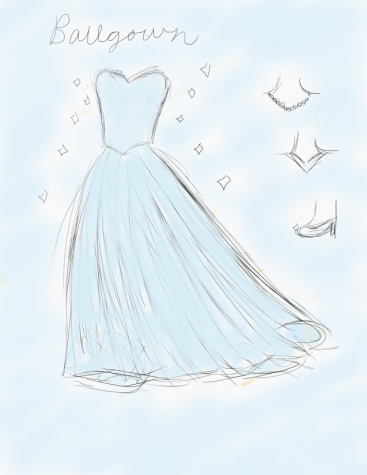 April 11, 2019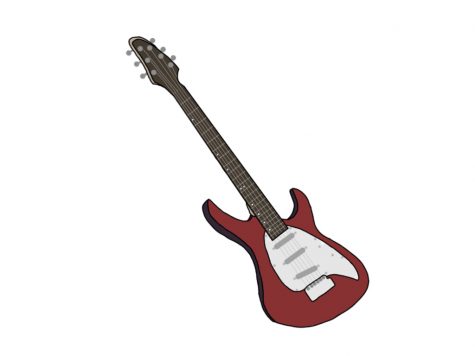 April 12, 2019
This game, created in a coding language named Python, uses simple arithmetic to calculate a classic rock song to recommend to a user based on the user's answers to different...
Young Adult Novel Characters Crossword Puzzle
April 12, 2019
April 12, 2019
April 12, 2019