Recent News Stories
February 14, 2019
On Jan. 15, YouTube released its new policies regarding videos featuring dangerous and harmful pranks and challenges. The company has officially banned...
February 13, 2019
February 12, 2019
On a Tuesday afternoon, students cluster in the Johns Hopkins classroom to review surfing safety rules. One of UPA's newest club additions—the Surf...
Aquila Magazine Vol. VIII, Issue I

Loading ...

Loading ...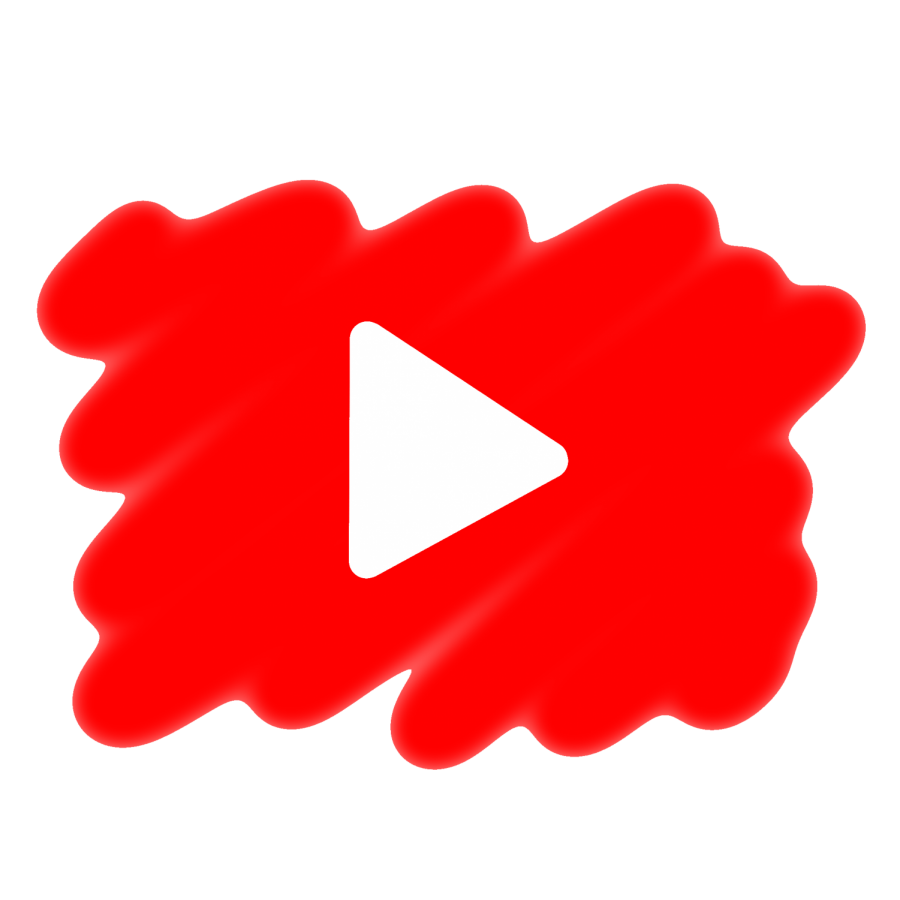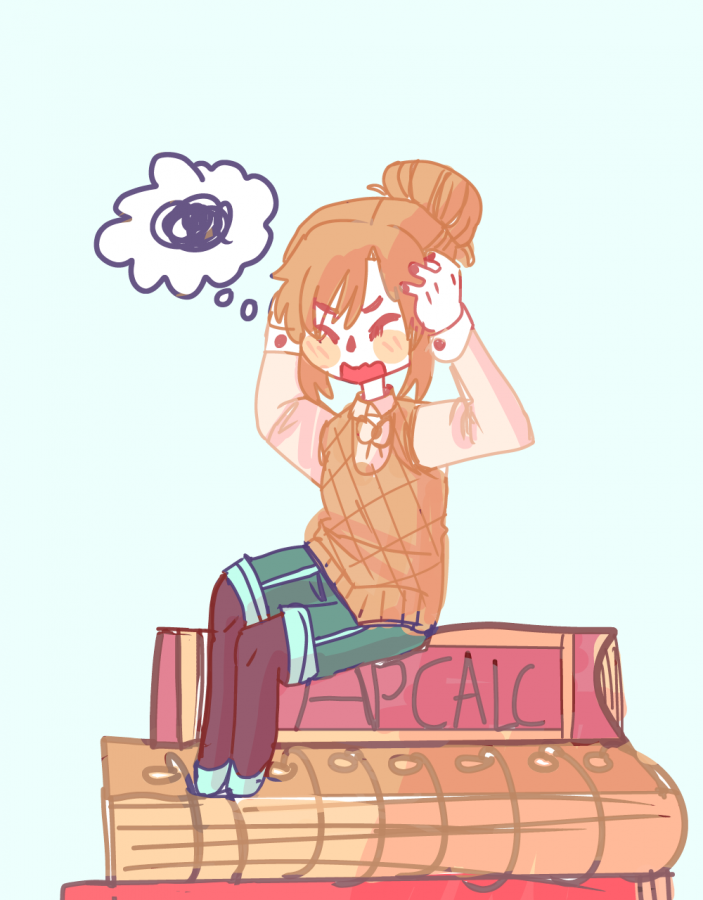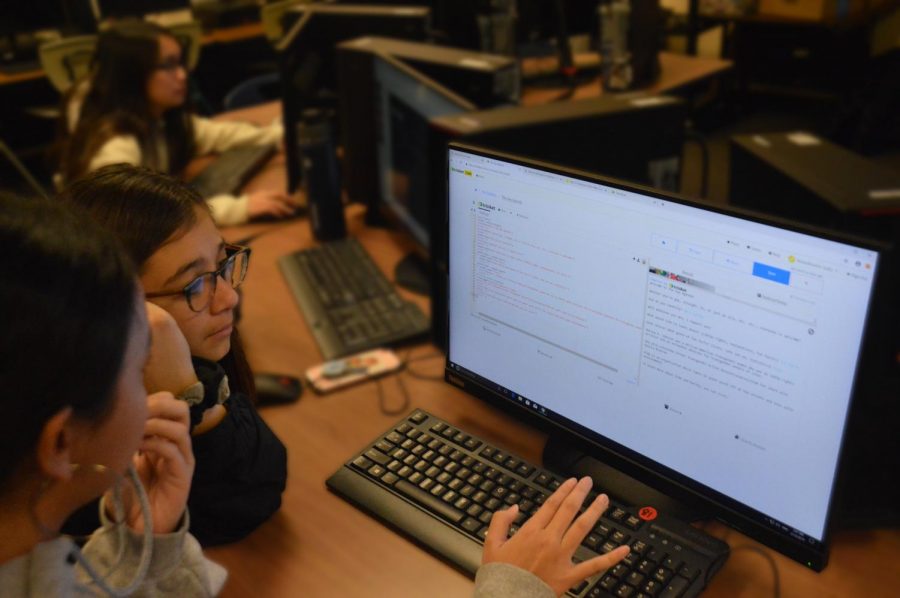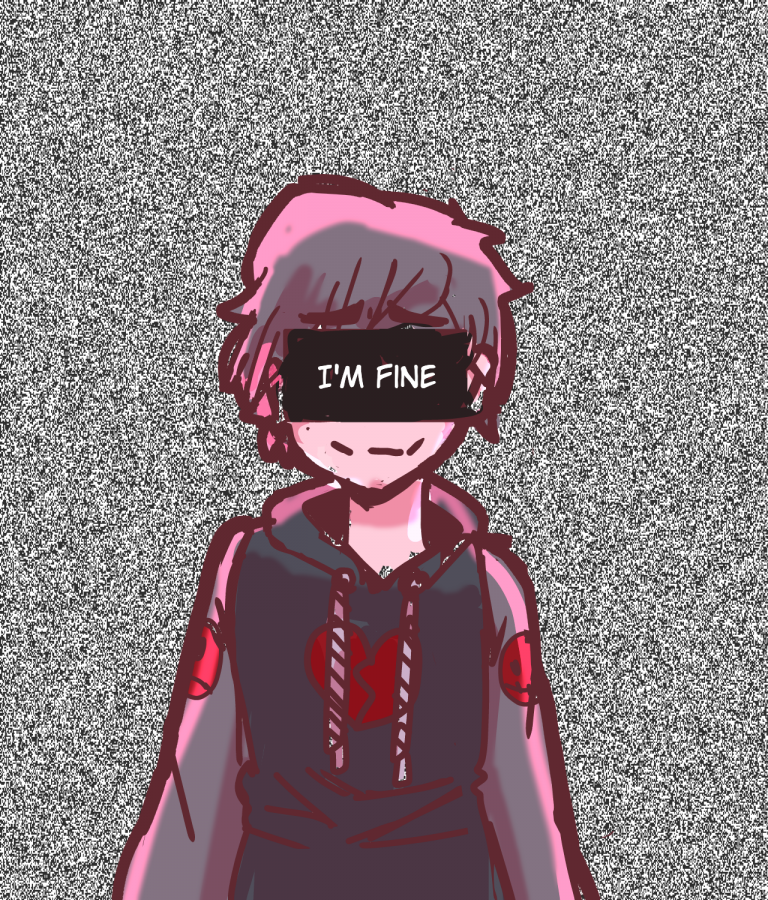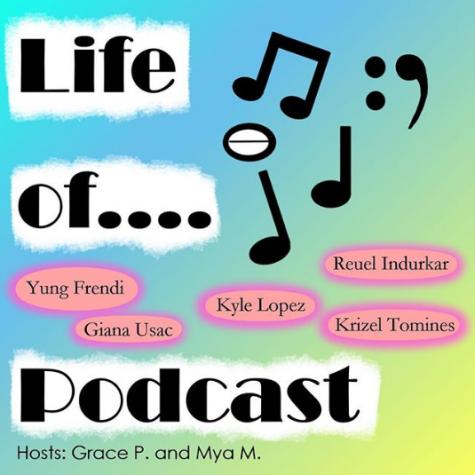 Grace Pham and Mya Mowatt
February 17, 2019
Hosts Grace Pham and Mya Mowatt interview different people who have experience with music in the new podcast series, "Life of….". Grace and Mya invite rapper Nathnile...
Fortnite: An International Success
February 15, 2019
Spot the Differences Answer Key
February 12, 2019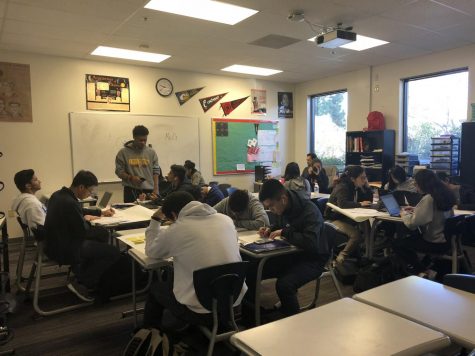 February 11, 2019