Recent News Stories
March 23, 2020
COVID-19 pandemic forces UPA campus closure
March 13, 2020
The Santa Clara County Office of Education (SCCOE) announced at 11:30 a.m. on March 13 that all public schools in Santa Clara County will be closed to...
Making History for the Wrong Reasons
January 25, 2020
First was Johnson, next was Clinton and now Trump. Though our country has initiated presidential impeachment proceedings fourteen times, according to the...
August 30, 2019
Editor's note: The following article is a continuation of What's in a Meal? published in Vol. VIII Issue III of Aquila's newsmagazine. Free snacks...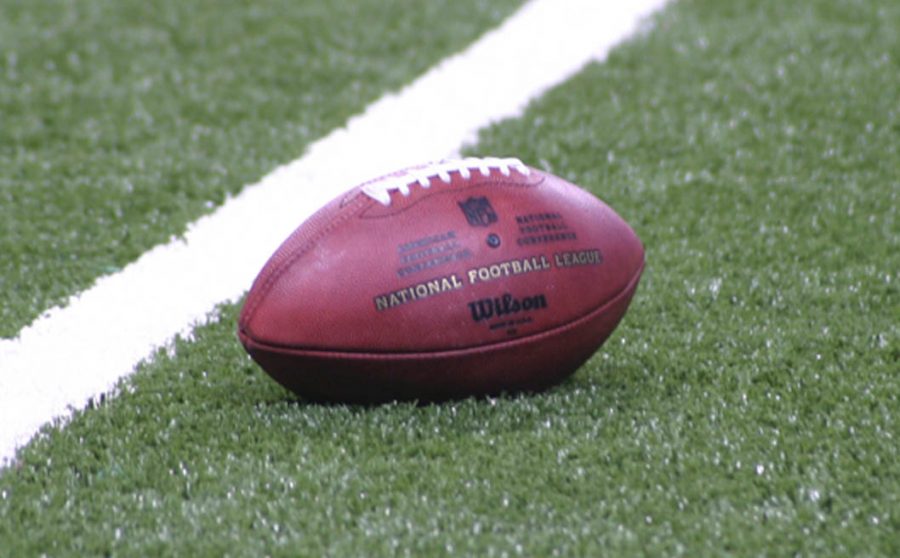 January 10, 2020
"Are you ready for some..." by velo_city is licensed under CC BY-NC-ND 2.0 For the 2019-2020 Divisional Round of the playoffs, I have chosen to chase...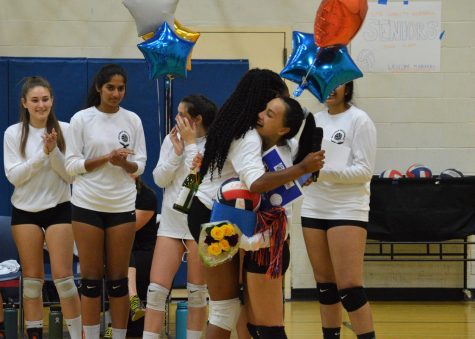 November 9, 2019
UPA girls' varsity volleyball's last home game against Nueva on Oct. 22
May 15, 2020
May 14, 2020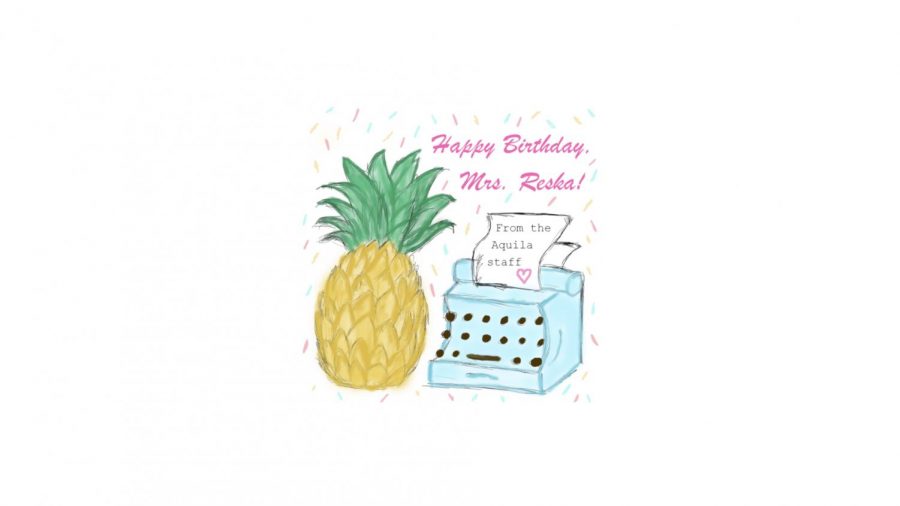 Aquila Staff
March 24, 2020
Editor's Note: The following article is composed of experiences, anecdotes and quotes written by Aquila's staff to demonstrate our appreciation for our advisor, Laura...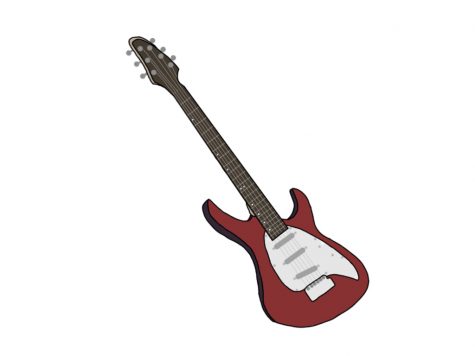 April 12, 2019
Young Adult Novel Characters Crossword Puzzle
April 12, 2019
April 12, 2019