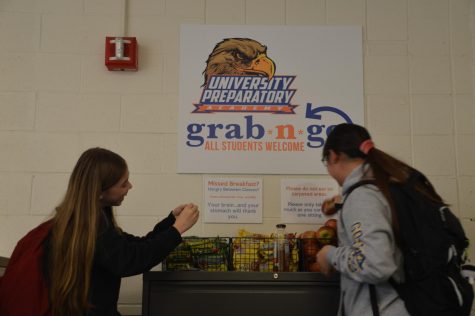 August 30, 2019 • No Comments
Editor's note: The following article is a continuation of What's in a Meal? published in Vol. VIII Issue III of Aquila's newsmagazine. Free snacks are not a new concept to UPA's student body.  Otter Pops or free popcorn are regularly distributed during ASB-sponsored events like Fun Fridays; a shelf in the counseling office is often stocked with snacks like granola bars and fruit cups;...
Recent News Stories
April 12, 2019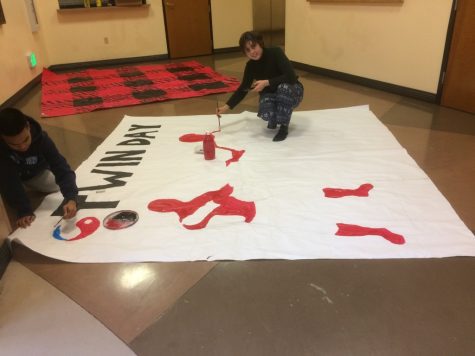 March 13, 2019
The Associated Student Body (ASB) spends several months each year planning the five rallies that take place in the gym, generally at the end of each spirit...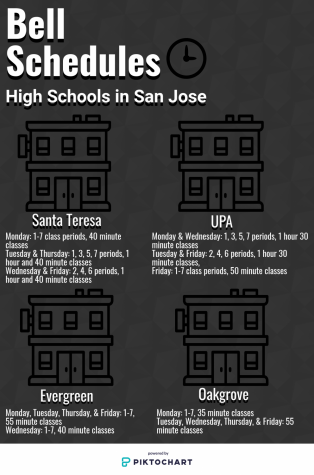 February 15, 2019
The clock ticks 8:15 and students are filing into their chairs. 50-minute periods back-to-back along with break, lunch, and passing periods add up to release...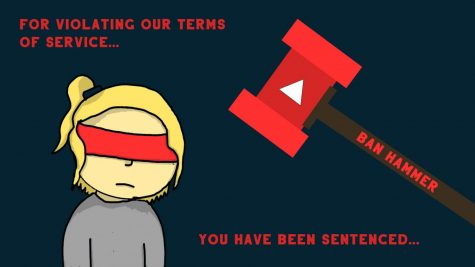 February 14, 2019
On Jan. 15, YouTube released its new policies regarding videos featuring dangerous and harmful pranks and challenges. The company has officially banned...
Aquila Magazine Vol. VIII, Issue III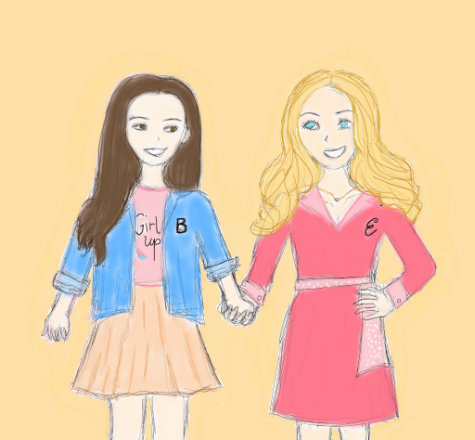 May 29, 2019
Editor's note: This article contains spoilers from the movie "Legally Blonde" (2001). M y entire junior year has personally been, to say the least, challenging....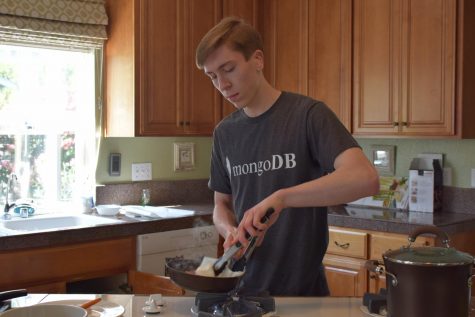 May 13, 2019
May 1, 2019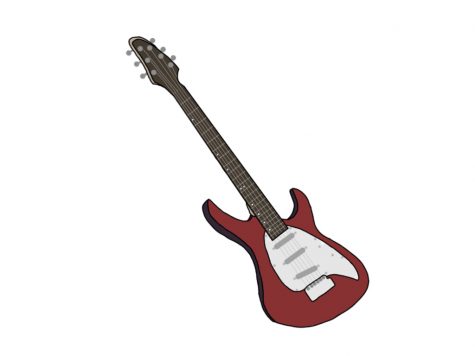 April 12, 2019
This game, created in a coding language named Python, uses simple arithmetic to calculate a classic rock song to recommend to a user based on the user's answers to different...
Young Adult Novel Characters Crossword Puzzle
April 12, 2019
April 12, 2019
April 12, 2019