April 18, 2018
On April 18, there was a blackout across campus in the middle of third period at approximately 10:48 a.m. Click on the circles on the upper-left corner...
News Brief: 17 Minutes for 17 Victims
April 14, 2018
Seventeen people were killed by shooter Nikolas Cruz on Feb. 14 at Marjory Stoneman Douglas High School in Parkland, FL. ​To remember those who ...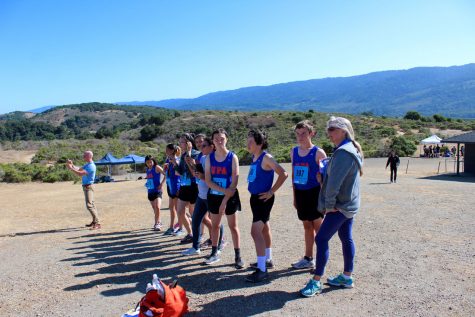 Emily Hung, Editor-in-Chief
November 3, 2017
Cross country coach Eugenia Rendler has been an outdoor instructor since 2012, working with high school and community college students in outdoor and teaching environm...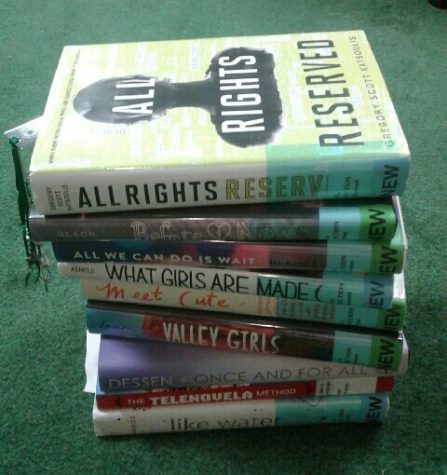 Nicole Rendler, Managing Editor
June 16, 2018
With about six weeks of summer vacation just around the corner, there is plenty of time to take adventures to new cities, beaches, parks or stores. But this summer, you ca...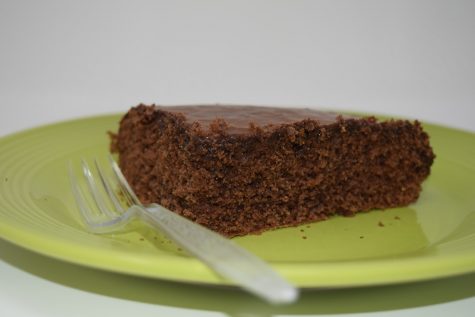 Bianca Lang, Social Media Manager
March 13, 2018
This is my grandmother's special cake recipe; the cake I grew up on. She learned the recipe from her grandmother when she was a Brazilian housewife in the ...
Something is wrong.

Instagram token error.