Mental Illness at UPA | Episode 3
In the third installment of "Mental Illness at UPA", Reporter Farah Noor, and Publicity Manager Rasleen Saran discuss with a UPA student about their battle with keeping their mental health stable and the steps they took to overcome their challenge.
About the Writers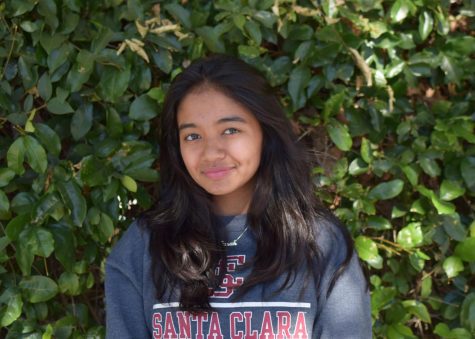 Farah Noor, Reporter
Farah Johann Noor is a junior, and her name means "joy" in Arabic, which is a reason why her mom chose the name. In 10 years, Farah sees herself married...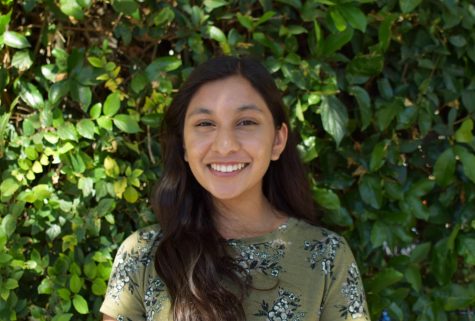 Rasleen Saran, Publicity Manager
Rasleen Saran, also nicknamed Razzle Dazzle, is a junior proud to be a part of Aquila for the first time. She enjoys cooking, Bollywood dancing and occasionally...