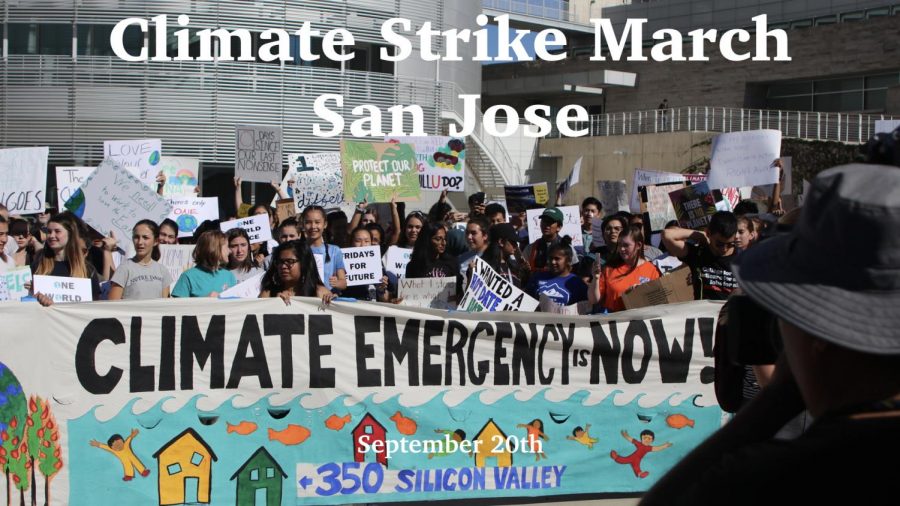 Editor's Note: This video was originally published on YouTube on Oct. 2, 2019. 
In our first broadcast video of the 2019-2020 school year, Reporter Greg Haessner interviews protesters at the Silicon Valley Climate Strike that took place on September 20 in order to ask what actions should be taken to save the environment.
Reporting and video by Greg Haessner, Reporter.
Video by Kristian Crowther, Co-Editor-in-Chief.