Mental Illness at UPA | Episode 2
In the second installment of "Mental Illness at UPA", Reporter Farah Noor and Publicity Manager Rasleen Saran discuss with UPA students about keeping their mental health stable and even battles students have had with mental illness.
About the Writers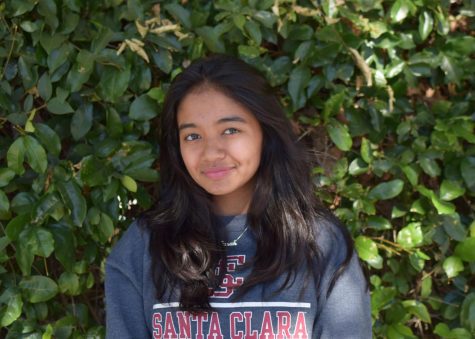 Farah Noor, Reporter
Farah Johann Noor is a junior, and her name means "joy" in Arabic, which is a reason why her mom chose the name. In 10 years, Farah sees herself married...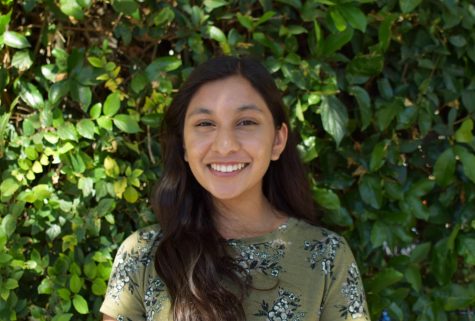 Rasleen Saran, Publicity Manager
Rasleen Saran, also nicknamed Razzle Dazzle, is a junior proud to be a part of Aquila for the first time. She enjoys cooking, Bollywood dancing and occasionally...