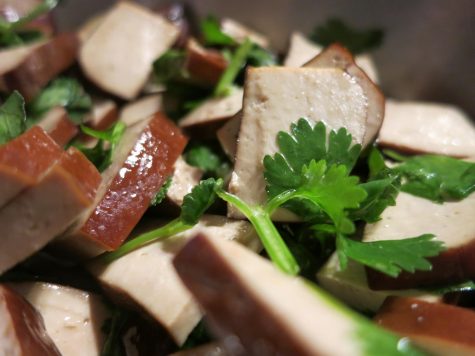 Emily Hung, Editor-in-Chief

July 9, 2018

Filed under Arts & Culture
When it comes to eating, most people appreciate the variety of food options available. However, for people who are vegan or who are simply allergic to certain foods, it is often difficult to determine how to eat around what can kill you. These are two of my mom's original recipes used to accommodate my ...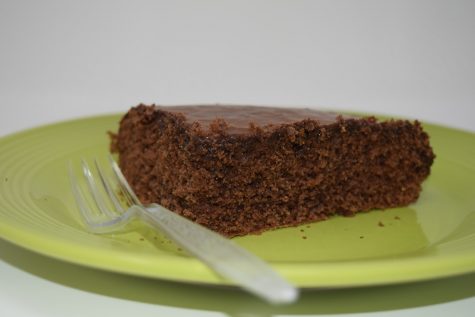 Bianca Lang, Social Media Manager

March 13, 2018

Filed under Arts & Culture
This is my grandmother's special cake recipe; the cake I grew up on. She learned the recipe from her grandmother when she was a Brazilian housewife in the 1970s. Cake Ingredients 1 cup Nesquik 2 cups flour 1 cup sugar 3 eggs ½ cup vegetable oil 1 cup water 1 tablespoon ...