Something is wrong.

Instagram token error.
Summer Throwbacks Playlist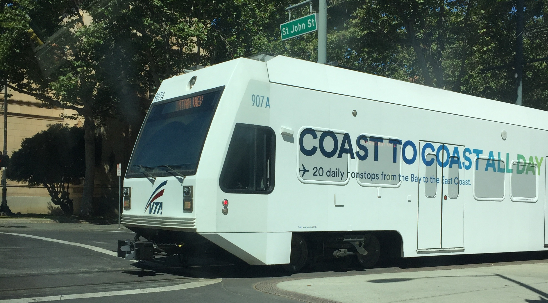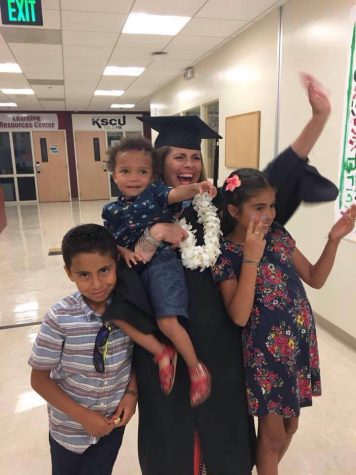 Bianca Lang, Social Media Manager
November 17, 2017 • No Comments
Aimee Verapinto, one of UPA's new Spanish teachers, teaches Spanish 2 and Spanish Immersion. Although...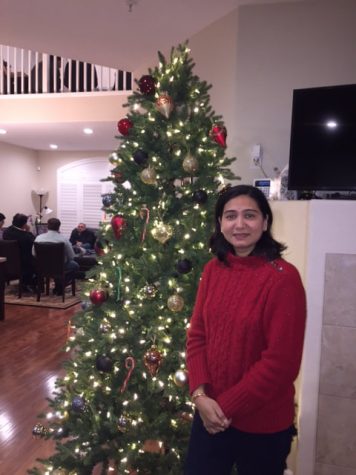 Looking Through the Lens as a Teacher
November 17, 2017
Vaishali Patil, a new addition to UPA's science department, teaches biology and life science. She has a master's degree...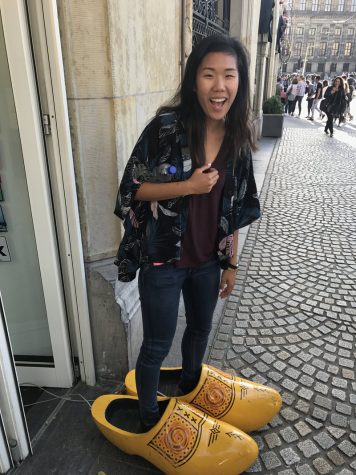 One Serve + One Pass + One Spike = One Point
November 15, 2017
After spending the 2016-17 school year coaching middle school girls and boys volleyball, Esther Chen joins UPA this year as a...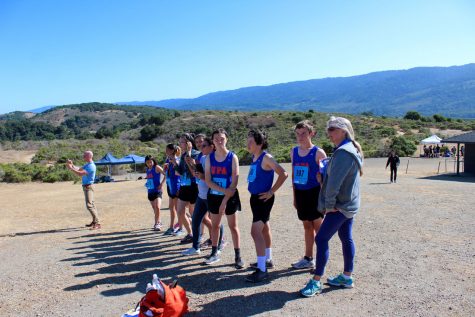 Emily Hung, Editor-in-Chief
November 3, 2017 • No Comments
Cross country coach Eugenia Rendler has been an outdoor instructor since 2012, working with high school and community college students in outdoor and teaching environments. She exhibits her love for the outdoors as she enjoys hiking, backpacking and camping. Over the summer, she took several backpacking trips, one at Lost Coast in Humboldt County that had...