Recent News Stories
Half of student body attends first-ever virtual rally
September 22, 2020
UPA's Associated Student Body (ASB) held its first rally since January via Zoom on Sept. 4, the first virtual rally in school history. ASB also hosted...
Senior seminar looks different after counselor Sandra Trotch's retirement
September 17, 2020
Sandra Trotch, UPA's junior and senior counselor and AP English Language and Composition teacher since 2008, retired July 1. When seniors learned of...
'Swimming has been my whole entire life': Senior Kenneth Thien verbally commits to swim at Boston College
September 11, 2020
The senior class is usually in the same lane when applying to colleges, but senior Kenneth Thien has chosen to swim in a separate lane: college recruiting. Thien...
Lessons Online: UPA teachers prepared to begin the 2020-2021 school year via distance learning
September 10, 2020
Five months after the first day of distance learning caused by the COVID-19 pandemic, the 2020-2021 school year began digitally, with the hope of introducing...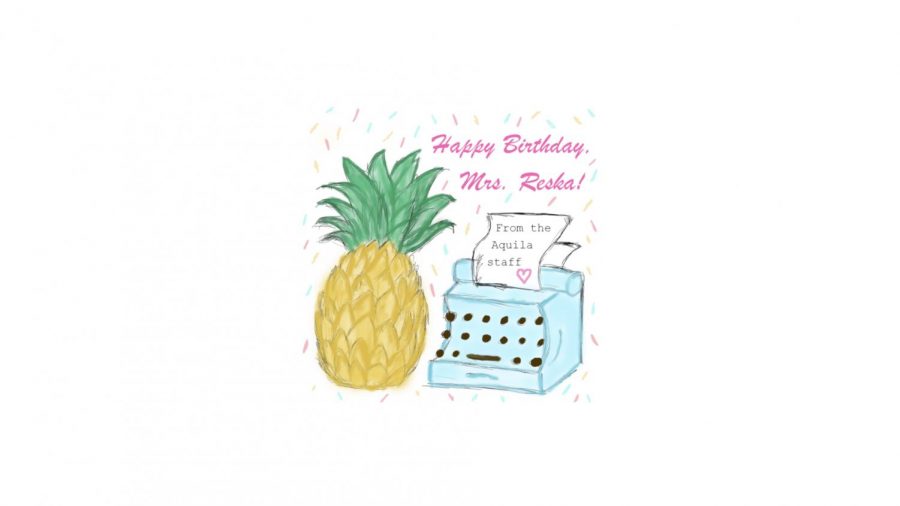 Aquila Staff
March 23, 2020
Editor's Note: The following article is composed of experiences, anecdotes and quotes written by Aquila's staff to demonstrate our appreciation for our advisor, Laura...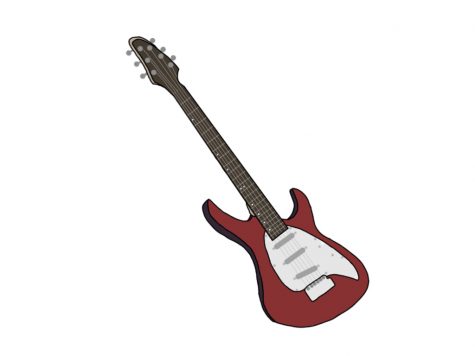 April 12, 2019
Young Adult Novel Characters Crossword Puzzle
April 12, 2019
April 12, 2019