New Clubs for a New Start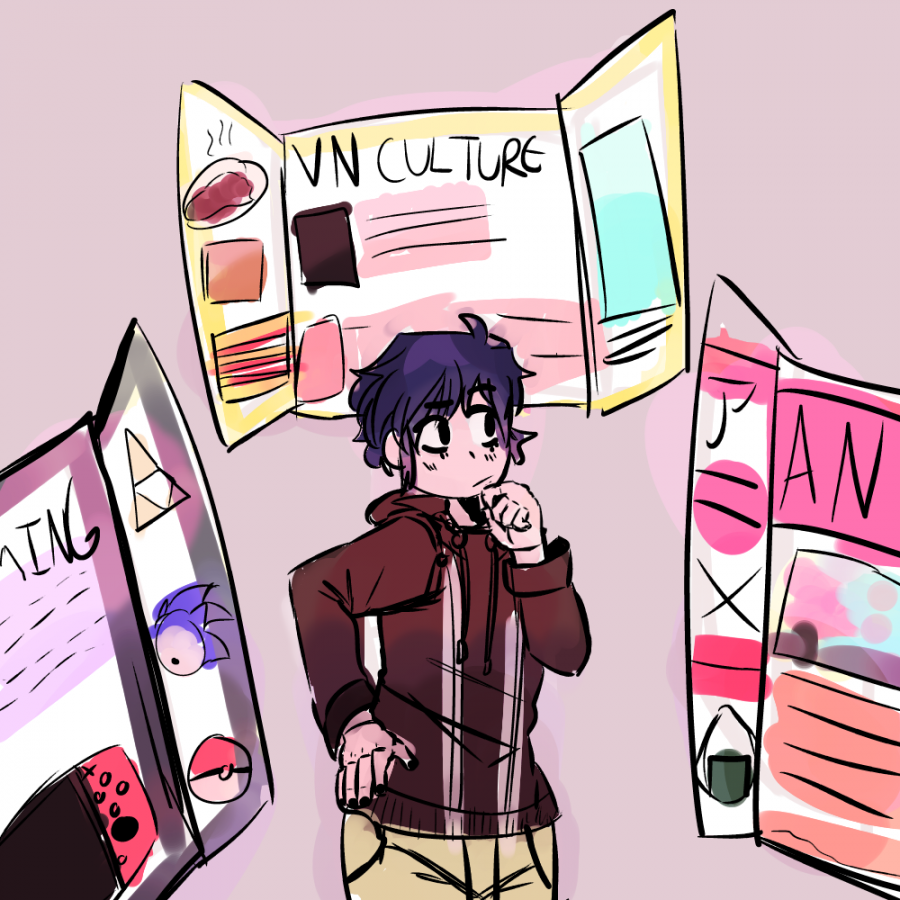 Some people feel anxious when they first attend UPA, and they might not know if they will find a place to belong to in this new school environment.
But a variety of new clubs have been established at school tailored to the interests of the student body.
If students want to learn more about Vietnamese culture, then the Vietnamese Student Association, led by sophomore Julia Dinh, is a recommended choice.
"We already have a lot of cultural clubs," Dinh said. "I've heard there was a Filipino Club and a new Japanese Club,so I've made this club to help people understand their own culture plus other people's culture because UPA is a really diverse school."
Dinh also has plans she wants to implement in her club to hopefully draw some interest across UPA's population.
"We're thinking of holding a few fundraisers as well as cultural dances," she said. "I hope we can do those real soon because it's important to let our culture be known to others."
Aside from cultural clubs like Dinh's, there are also clubs for hobbies, such as Level Up, a gaming led by freshman Zofia Cuenco.
"I wanted to help make a place where people can unite through gaming," Cuenco said. "Right now it's not very active, but maybe I can hold a Smash Tournament because that just came out and it can attract attention."
While clubs are not guaranteed to survive very long after Club Day in the fall, often due to lack of members, Cuenco is doing her best to make sure her club stays alive.                                                                                  
"A lot of people like Fortnite, so maybe people would like to have a huge Fortnite competition or something like that to at least make it stay alive for a while," Cuenco said.
Another form of entertainment that is popular at UPA is anime.
There is one club dedicated to this interest: the Japanese Culture Club, more informally known as the Anime Club.
This club is led by freshmen Kevali Shah, Susannah Jakkula, Zofia Cuenco and Julia Wong.
"It was originally just going to be a joke, but it somehow became a reality we just had to deal with," Jakkula, who loves anime, said.
Although the club mostly watches popular anime titles such as My Hero Academia, Your Lie In April, The Seven Deadly Sins and plays Kahoot! quizzes for fun, some days members learn about authentic Japanese culture.
Shah, one of the main leaders thought that they would do more Japanese lessons in the future, but due to the lack of response they are saving it for later.
"This is more of a loose idea," Jakkula said, "but we all are thinking of going to a cosplaying event, perhaps we would fundraise first and then figure out all of the technical stuff such as tickets. I don't know what to do about it but it's something to keep in mind for the future."
About the Contributor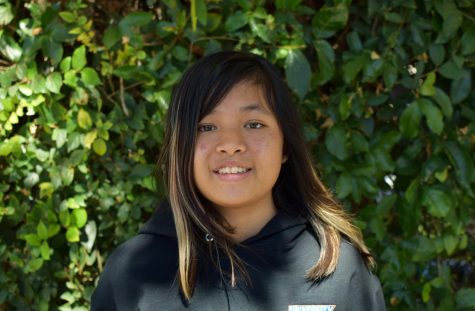 Jenica Pham, Reporter
Jenica Pham is a freshman in her first year at UPA and in journalism. If she were an ice cream or a color, she would be sorbet or dark blue, respectively....